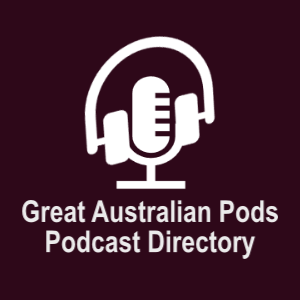 Great Australian Pods was created as a passion project to showcase Australian podcasts. This is my way of supporting our podcasters and promoting their content by creating a place for people to find information about great Australian podcasts. New podcast entries are added regularly.
I'm Chery Gladman, a long-time podcast enthusiast with interests in digital humanities, comedy, history, and tech. I am one of the judges of the Australian Podcast Awards and can usually be spotted wandering about Canberra wearing headphones and listening to podcasts.
The Suggest A Pod form can be used to submit an Australian podcast or to contact me.
---